The only Northwest Florida Board Certification training program that targets social determinants of health, such as food insecurity, housing and inclusive resources. FCB Provider status may be verified at: https://flcertificationboard.org/providers/donaldson-edge-consultant-llc/.


Training goals may include full 30 hour CCHW training or recertification continuing education (CE) courses that focuses on approaches that address cultural wellness such as diversity, equity and inclusion, social determinants of health, advocacy and resource awareness.
(30) hour training graduate student states: "All of these trainings have been easy to understand and can apply to several situations someone might experience as a community health worker. I've worked with several people who live in very difficult conditions or live with chronic illnesses; these courses have been very helpful, particularly when it comes to finding and understanding the resources they need to live a more comfortable life."
Kevin
Outreach Specialist
Borinquen Medical Centers
Behavioral Health Department
Miami, FL.
(30) hour training graduate student states: "I currently work in the health field and this curriculum is awesome. It mentions so many factual situations that healthcare workers need to be made aware of for better treatment of our patients and people!"
Amanda W.
Pensacola, FL.
Learn more about the Florida Certification Board application requirements at: https://flcertificationboard.org/wp-content/uploads/CCHW-Training-Verification-Form-February-2019-2.pdf.
"Community health workers also build individual and community capacity by increasing health knowledge and self-sufficiency through a range of activities such as outreach, community education, informal counseling, social support and advocacy."


(American Public Health Association, 2008)
Certified Community Health Worker training
D-Edge Consulting is a Florida Certification Board approved education and training provider. We offer a diverse selection of online, self-paced courses through our online education platform. Courses may be purchased individually to meet your continuing education requirement or you may purchase the entire (30) hour bundle for $500.00. The bundle price includes a $160.00 savings.
You're on D-Edge!
Get started TODAY!
Picture courtesy of: What is a CHW? - Bing images
Are YOU a Community Health Worker?
Watch this CHW demonstration video courtesy of: https://youtu.be/sRExtxzzG7Q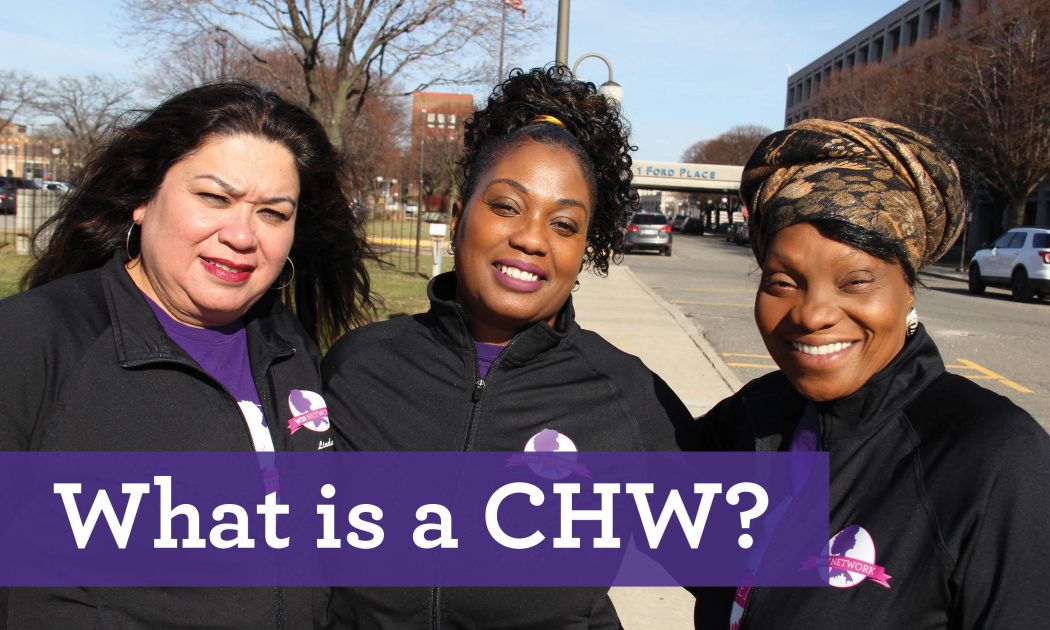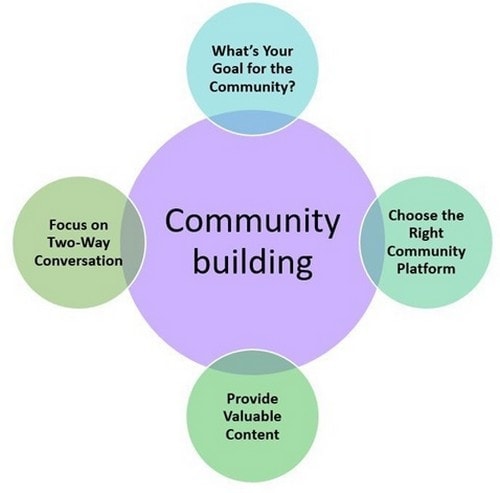 Sandra Donaldson is the President/CEO of Donaldson Edge (D-Edge) Consulting, LLC. D-Edge Consulting strives to empower and educate by increasing the knowledge of health and social risks communities face. As community stakeholders, knowledge of these unique challenges and resources helps to support vulnerable groups and is an investment in families' safety, health and socio-economic growth.
Sandra serves on several local and state boards and committees. Sandra was a guest presenter for the Bureau of Primary Health Care (January 2019). Sandra is a published author by the Center of Disease Control. The article Community Centered Health Home, Life on the Other Side of the Wall appears in Preventing Chronic Disease. Visit the publication on the web at: Community-Centered Health Home: Life on the Other Side of the Wall (cdc.gov).
Picture courtesy of: how to build a community - Bing images
You're on D-Edge. Get Connected today! Select the training option most suitable for your future goals!
Bundles
Checkout our all in one Complete 30 hour CCHW Training Bundle Package!
Check your inbox to confirm your subscription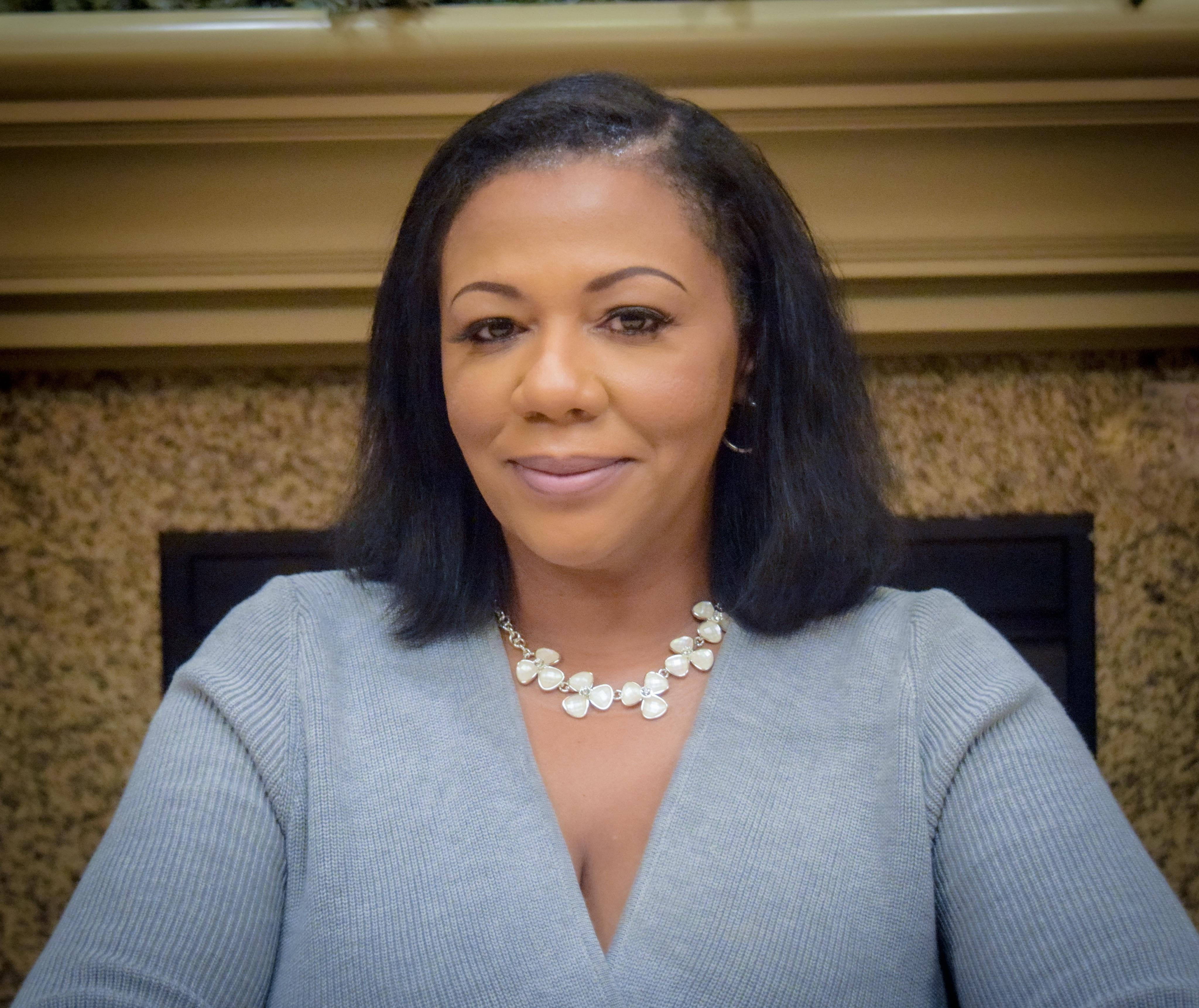 Welcome to D-Edge Consulting!
Our Mission: To ignite an inclusive, resource driven community through awareness and advocacy; one neighborhood at a time. 
Our Vision: Standing on the edge of connectivity; bridging the resource gap by reducing barriers to health and socio-economic well-being.